After a virtual-only 2019 conference, MASC and MASS are thrilled to be able to host the 2021 Joint Conference as a hybrid event including an in-person option at the Resort and Conference Center in Hyannis. In an effort to keep attendees as safe as possible for all attendees, the conference will look a bit different this year. In addition to the Conference Center's cleaning and safety procedures, we are taking additional steps to ensure a safe environment for attendees. We appreciate your patience and understanding as we navigate this new situation!
COVID Protocols
Masks required for all attendees in public spaces, regardless of vaccination status (except at meals)
Limited number of in-person attendees to prevent crowding (no limit on virtual attendance!)
Masks and hand sanitizer provided to all guests when registering
Space in meeting rooms and at meals limited to ensure appropriate distancing
Sanitizing stations throughout the venue
Air/surface disinfectant technology in meeting rooms and throughout venue (read more below)
CASPR Air/Surface Purifier Technology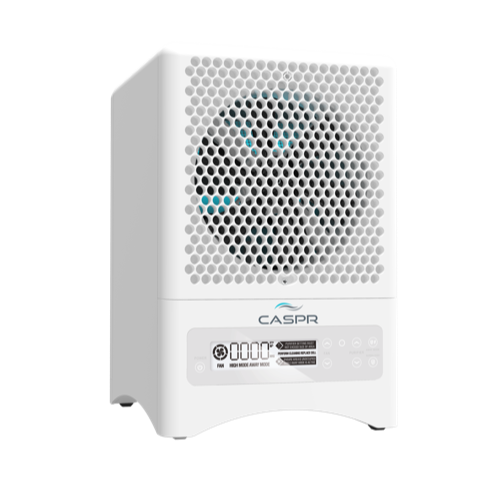 At the conference you will see many CASPR compact units throughout the facility. These units along with all CASPR products utilize a proprietary process which safely disinfects the air and surfaces in indoor environments. Utilized in the healthcare environment before the Covid-19 pandemic, the systems requires no operator, no training, simple installation and proven effective to eliminate up to 99.96% of pathogens in the air and surfaces. These highly effective molecules are generated continuously at low levels safe enough for occupied spaces leaving no residue. CASPR works continuously behind the scenes providing an added layer of protection, facility wide. A mask for your environment. Come and see the team with any and all questions you may have. We will be set up in the hall next to the pool, or learn more here.