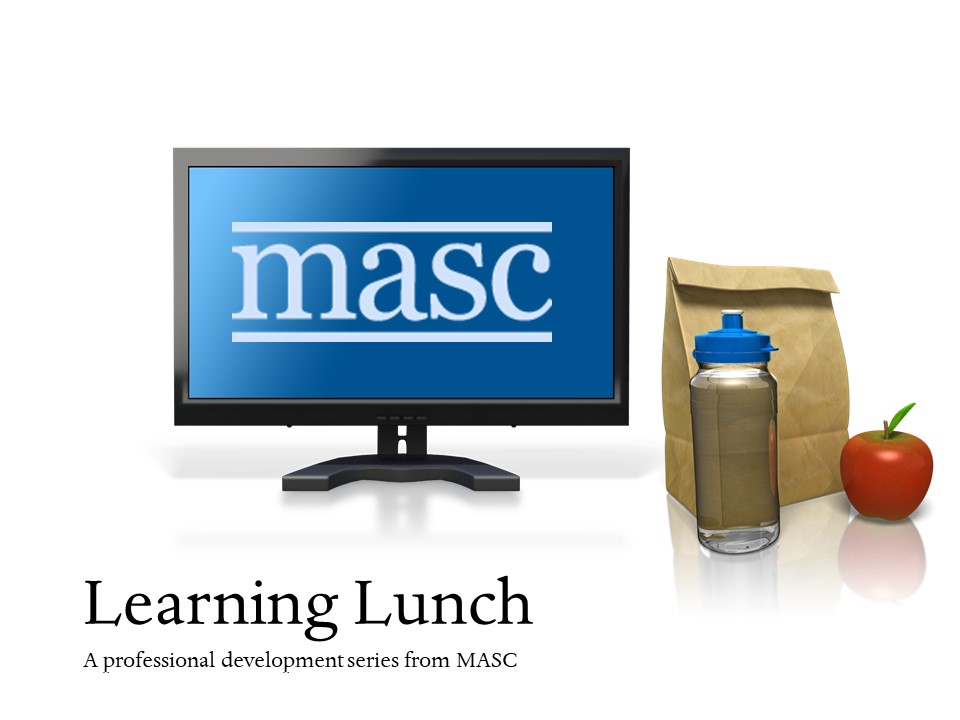 June is not only a time of endings: it's time to prepare for new beginnings!
Join MASC for this edition of our monthly Learning Lunch session on Goal Setting.
Goal Setting: Establishing goals for the district is a school committee responsibility. Learn how to work with the superintendent to ensure goals are aligned, to monitor progress and to evaluate whether or not your goals are yielding the outcomes your committee and community envision.
Friday, June 16
noon
Sign up below to have the Zoom link sent to you.