2019 MASC/MASS Joint Conference
Online registration/changes/meal ticket ordering is now closed. Registration will still be available on site at the main registration desk.
MASC and MASS host the largest annual gathering of education leaders in Massachusetts, featuring a program of nationally known guest speakers, panel sessions offering professional development opportunities and in-depth discussion of the critical education issues of today, a variety of vendors and exhibitors, demonstrations on instruction and management best practices, special lunch and dinner programs, and a chance to network with other school leaders! Last year's conference included a wide variety of popular workshops and panel sessions on cost-savings issues, social-emotional learning, equity issues, labor relations, educator and administrator evaluation, leadership development and legislative updates, plus innovative ideas as described by MASC partners.
2019 Conference Details
November 6, 2019 – November 9, 2019

Resort and Conference Center at Hyannis

35 Scudder Ave, Hyannis, MA
MASC Partners and 2019 Conference Sponsors
As MASC Partners and premier conference sponsors, these companies help make MASC programs like this event possible – be sure to stop by their tables at the conference to thank them for supporting school leadership in Massachusetts!
Conference Hotel

Resort and Conference Center at Hyannis



35 Scudder Ave

,


Barnstable

,


MA




02601
All under one roof for attendee convenience: meeting rooms, exhibition hall, banquet facilities, sleeping rooms, health club and pool, bar and dining room. There is ample free parking on the grounds, all adjacent to the hotel golf course. Hyannis is 70 miles from Boston, has an airport and also good scheduled bus service.
The main conference hotel is now sold out. The hotel has partnered with a nearby overflow hotel for bookings at the discounted conference rate. For more information, contact the conference hotel directly. You may still complete and submit the hotel reservation form to be placed in the overflow hotel.
Exhibitor Information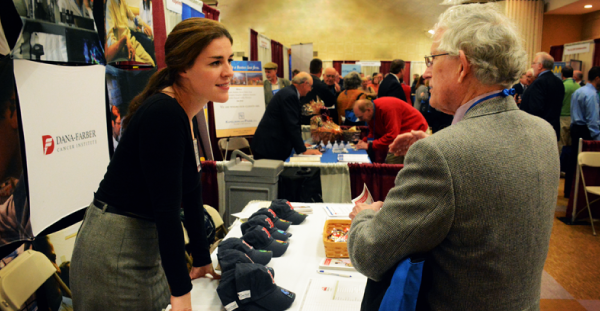 A popular feature of the MASC/MASS Joint Conference is the exhibit floor, which hosts companies and organizations from a wide variety of industries and disciplines. Attendance and interest in the event grows consistently each year and spaces for
exhibitors sell out quickly – be sure to reserve your space quickly once exhibitor sign-up opens to guarantee a spot.
MASC also offers a number of other opportunities for businesses and organizations interested in partnering with Massachusetts schools to engage school leaders; many popular programs are available for conference sponsors, as well as many other marketing opportunities throughout the year. For more information, contact Sam Cheesman.
The MASC Delegate Assembly
The Annual MASC Delegate Assembly is held each year during this conference, at which time new MASC officers are elected and the Delegate Assembly considers
resolutions submitted in conformance with the MASC By-Laws. Members submit resolutions to be considered at the Assembly, which often result in the filing of legislation by MASC or the establishment of official positions on legislative and other issues.
In order for your school committee to have a vote at this meeting, districts must be active members of MASC (in compliance with annual dues regulations as spelled out in the MASC By-Laws). Member districts may designate a school committee member as a voting delegate (an alternate delegate may also be designated) and notify MASC using the official Delegate Form no later than October 18, 2019.
The 2019 Delegate Assembly will be held on Friday, November 8, 2019.
Delegates who attend only the business meeting do not need to register for the conference; if a delegate plans to attend any other conference programming or functions, they do need to register for the conference.
View 2019 resolutions and actions taken on each here.
COSCAP Conference

The MASC/MASS Joint Conference also sponsors a meeting for Massachusetts Administrative Assistants to Superintendents and School Committee Secretaries who are members of COSCAP.
Administrative assistants and executive secretaries throughout the state participate in the Council, with support from MASC. The COSCAP executive committee works with MASC to offer professional development opportunities and training for its members at this and other annual events, and also hosts an email discussion group for members to share questions and information.
2019 COSCAP Conference
Friday, November 8, 2019
Resort and Conference Center at Hyannis
Cape Cod Room
9:00am – 4:00pm
Download the App for iPhone or Android!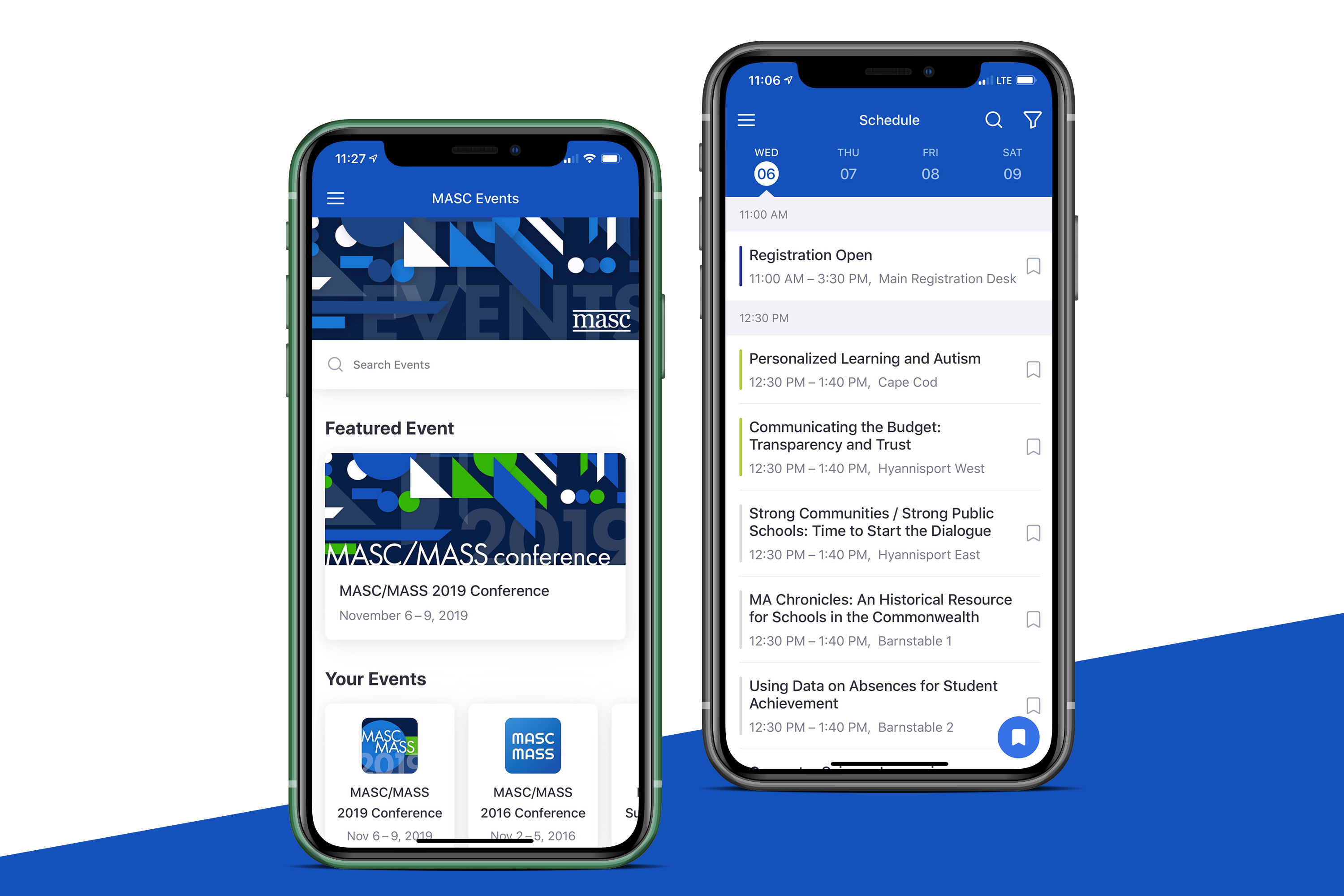 The new and enhanced MASC Events mobile app includes events and conferences, news and resources for MA school leaders from the Massachusetts Association of School Committees – view upcoming events, connect and share information with other Massachusetts school leaders, and stay up to date with the various resources offered by MASC!
The MASC Events app now includes the official guide to the MASC/MASS Joint Conference! View the conference schedule and session details, get information and directions, check out vendors and speakers, download session handouts and other documents, and bookmark/take notes on practically anything – all right from your iPhone, iPad* or Android devices! Plus, create a profile to customize your conference schedule, rate and review sessions and speakers, connect with other attendees, view and share photos and comments and much more!
To download, use the links below or search MASC Events in the Google Play or Apple app stores.

Can't get the app on your device? Try the web version here.
*If you are searching for the app on your iPad, make sure to switch to "iPhone only" mode in the App Store