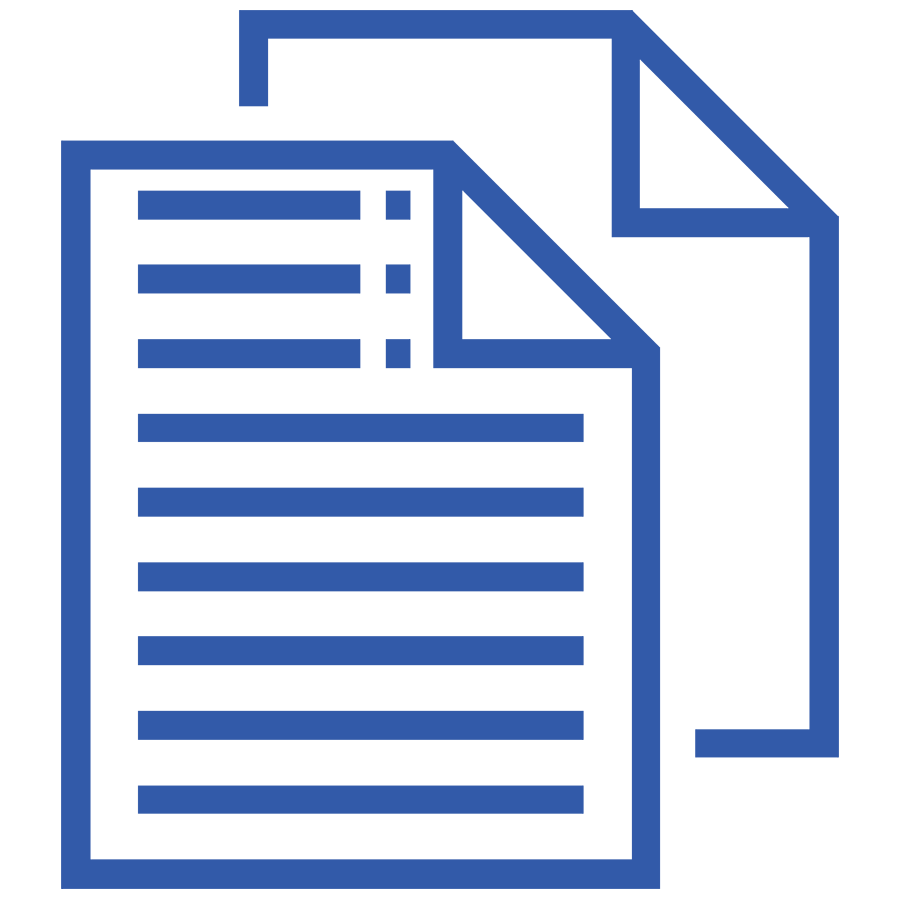 MASC provides periodic policy updates to school committees throughout the year. Here are  some sample policies dealing with education policy issues. All links below are to MS Word Documents.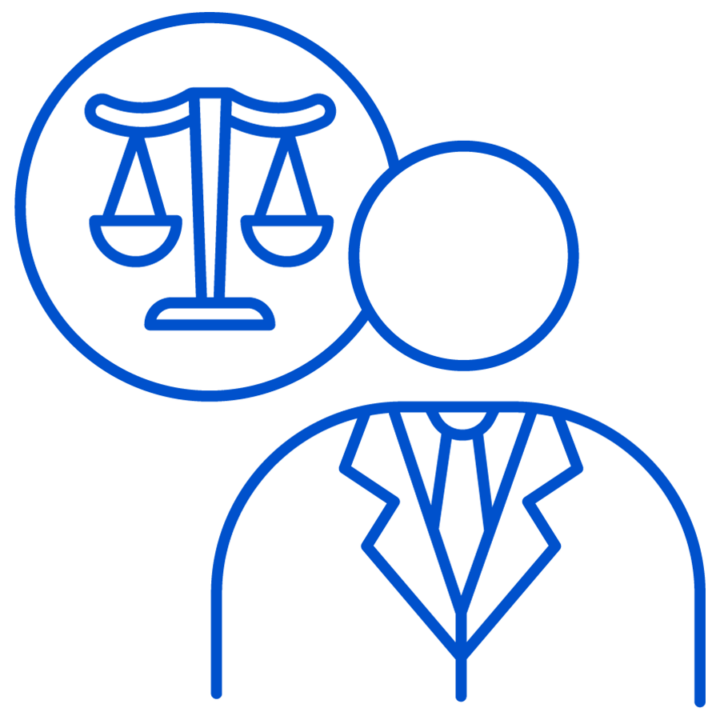 Please remember when adopting policy that it is always a good idea to ask your legal counsel to review your policy to ensure compliance with local, state, and federal law.
For a comprehensive directory of all policies, see the MASC Online Policy Reference Manual.
Financial Policy Update for August/September 2023
Policy Update for August/September 2023
Policy Update for September 2022
Policy Update for August 2022
Policy Update for February 2022
Policy Update for October 2021
Policy Update for March 2021
Policy Update for August 2021
Policy Update for March 2021
Policy Release for August 2020
Policy Update for July 2020
Policy Newsletter for May 2020
Policy release:
Policy Newsletter for January 2020
Policies referenced in the January 2020 Newsletter:
Policies released in October 2019:
Policy Newsletter for July 2018
Policy release:
Policy Newsletter for February 2018
Policies released for February 2018:
Policy Newsletter for June 2017
Policies released for March 2016 Policy Newsletter:
Policies released for August 2015 Policy Newsletter:
Policies released for October 2014 Policy Newsletter:
Other Recent Policy Updates: