The Massachusetts Association of School Committees (MASC) is a member-driven association whose mission is to support Massachusetts school leaders in their increasingly complex governance role. MASC offers a wide range of programs and services, including professional development workshops, school policy development and Superintendent search services and new Superintendent job postings, alerts and analysis of new education legislation, education and school advocacy support, and also acts as an information clearinghouse. Through these and other services and resources, the Association provides important guidance and expertise to its members.
Additionally, MASC serves to communicate the school committee perspective to government leadership, media, state and federal administrative agencies and other associations related to K-12 education and MA public schools.
MASC is governed by a 15-member board of directors, consisting of a 5-member executive committee and 10 division chairs who represent the Association's geographical, vocational-technical, urban divisions and Equity and Inclusion divisions.
The Board of Directors is responsible for setting the direction of the Association, establishing policy and positions, and outlining charges to the various standing committees.
The Association staff is led by the Executive Director who works closely with the Board of Directors, and other education and government leaders to communicate the Association's positions. Other MASC staff include communications, operations, field services, technology, legal and support services professionals.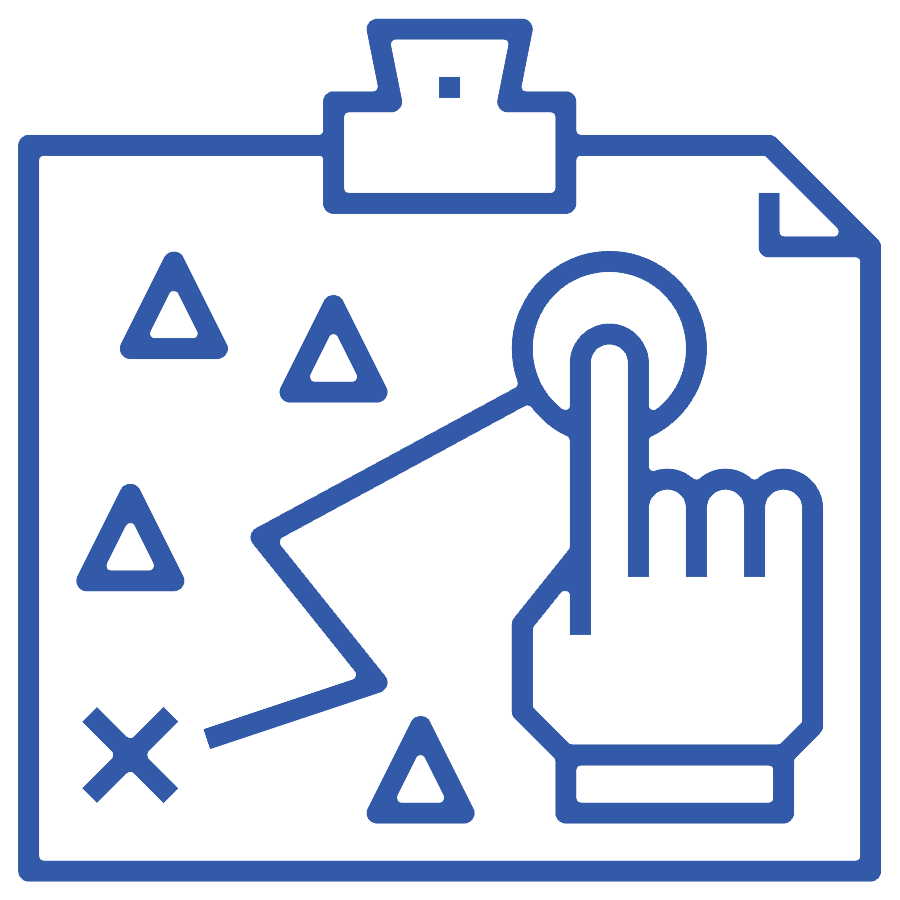 Stay up to date with MASC